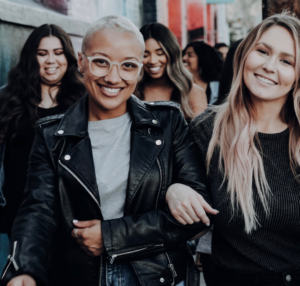 For fiercely creative entrepreneurs who are ready to make bank
Get supported, get focused, get paid
You've put the work in. And you should be getting paid for it.
Let's get incredibly honest about this.
You're passionate, smart, and you have valuable expertise to share.
And maybe you've bought courses, attended webinars, and listened to all the business podcasts.
You've built a business that works. Kind of. But the results don't match your expertise.
Some months might be great. (And you're working like a dog.)
Some months are lean. (And you go into panic mode.)
It feels like you have to fight for every conversion.
And deep down, you feel like you deserve more.
You know what? You're right. You do deserve more.
Meanwhile, other folks in your industry are successfully selling their expertise to an engaged audience. They're making good money — their businesses are growing.
It should be YOU. You're just as knowledgeable. Just as smart.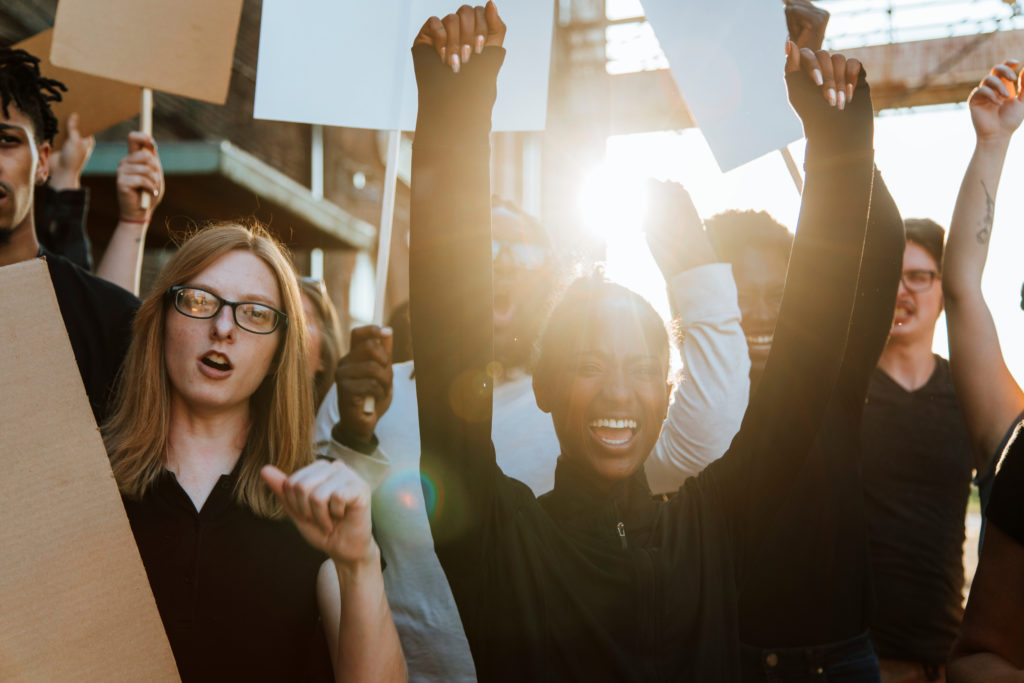 Here's how we fix that: The Offer Accelerator
Build a high-value offer that drives predictable, sustainable revenue in your business

When you know how to create a strong offer, you're "good at business."
Getting the right offer together — the kind that generates good profit and is easy for buyers to say "yes" to — is the heart of sustainable business.
The Offer Accelerator is a proven program that walks you through developing a high-value online offer that generates $10,000 – $20,000 minimum per month.
No "bro hustle." No weird tricks or creepy marketing tactics. And no working with clients who make you cringe.
Offer Accelerator is a proven, structured model. Sonia and the team are here to support you every step of the way as you create your offer and deliver it to the world.
Get six full months of access to the tools, templates, feedback, community, and personal support for your business.
A proven system for developing and launching high-value offers — so you're never in doubt about your next step.
Weekly mastermind-style coaching and personalized recorded reviews of your projects — so you stay focused and on track.
A private, client-only community of your colleagues — for even more support and accountability.
"Our business is much more than a way to earn an income, it is a part of us. Sonia helped us make a couple of key decisions that paid for the fee many times.
"The ideas we worked on doubled our earning potential."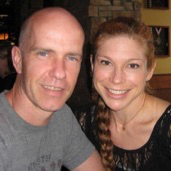 Fill out this quick form to make a connection.
SONIA REVIEWS EVERY answer PERSONALLY.
Let's connect! (5 quick questions)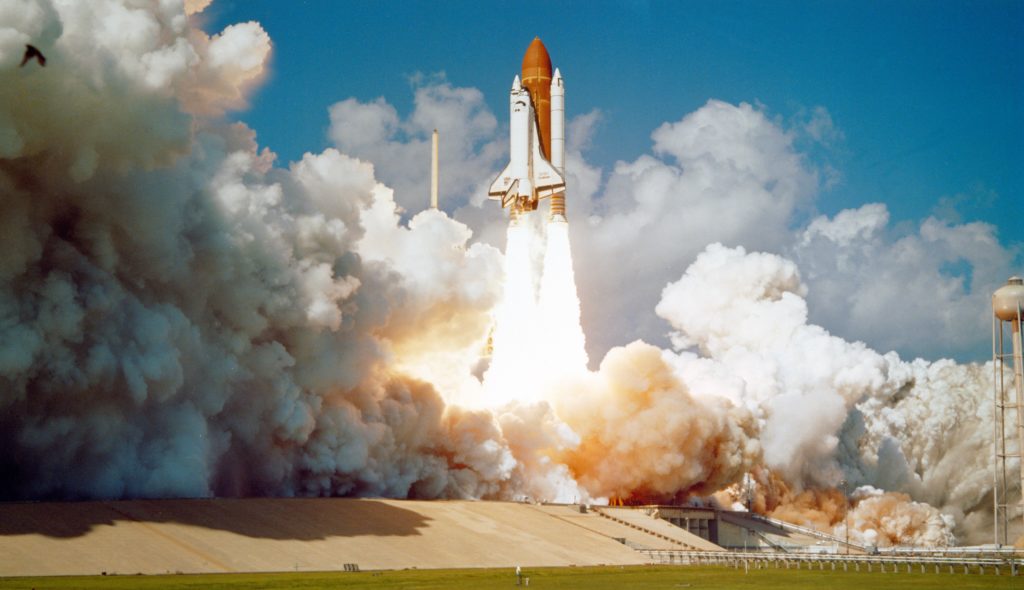 What's it like in the Offer Accelerator?
Start strong …
Sonia will get you started with a welcome call to learn more about you and walk you through the program.
Your first 30 days in the Accelerator are all about developing and shipping a test offer. We have a step-by-step process (that just might fill in a few steps you've skipped in the past). And you'll get lots of support and accountability to keep moving.
This month is all about harnessing your momentum … and getting a solid test offer out 👏 the 👏 door 👏.
Stay supported
Every week, you're invited to meet with Sonia and our small, mastermind-style Accelerator group. We're here to celebrate your progress and work through any stuck stuff that's coming up.
We've consistently found that this is actually more effective than one-on-one work, because you get Sonia's point of view and that of experienced peers.
Need to miss a week? Don't sweat it — that's the whole point of a six month program. Everyone in the group is a serious business owner, and we all know that things come up!
Stay focused
Every time we meet, we focus on your most important next actions.
We also have optional live goal-setting sessions on Mondays, and assessment check-ins on Thursdays.
The energy and focus of the group, together with the structure of the Smart Start, will keep you centered and engaged.
Because Squirrel! (alas) is not an effective business model.
Get paid
The Accelerator will push you (gently and respectfully) toward a focus on high value offers and sustainable revenue.
We've seen that sometimes, highly ethical people need to be reminded to put ourselves into the equation, too.
We support each other in pricing our work in accordance with our value.
The vibe
We are an ethically ambitious, small mastermind-style group that watches out for each other.
We don't follow silly hacks or tricks.
We put the work in. But we also know that "grinding our face off" doesn't serve us. (No bro hustle here.)
We work hard. We tell the truth. And we operate our businesses with care and attention.
If you've been looking for a coach-led community of business peers, the Offer Accelerator might be the perfect place for you.
Real Talk: You don't need another course
We're betting you've stuffed yourself with more courses, workshops, and webinars than your brain can absorb.
(We definitely have.)
Courses are fantastic. For beginners.
But we eventually get to a point when we need something more focused — something tailored to who we are and how we want to work.
Instead of dropping you into some lessons and hoping you get something out of it, you're connected to a powerful, mastermind-style support community right out of the gate.
Offer Accelerator isn't just about showing you what to do.
Our main focus is putting your business knowledge and techniques into practice.
Meet your new business coach
Oh hi, I'm Sonia Simone. You might know me from Copyblogger, the Authority Community, or Creative Fierce.
I have more than 20 years of experience in creating, marketing, and delivering transformational offers.
I was a founding partner of Copyblogger Media, and spent a decade there helping thousands of business owners to create breakthrough business successes.
But here's the more important part:
I am all about coaching you and helping you get to an amazing place with your business.
I'm great at helping you to dig through your current business and find the buried treasure. If you've been in business or creating content for any length of time, I can nearly guarantee that you have some hidden gold we can unearth.
I'll help you stay focused — even if you have the kind of brain that loves to jump down rabbit holes. (Real talk, I have that kind of brain, too. We have great focus tools!)
I create an environment of gentle, supportive accountability. (This actually works a zillion times better than weird "boot camp" ass-kicking does.)
I've seen and worked with more business and content models than I can count — which means there's just about always a proven model we can adapt for what you're doing.
I'm your champion. I'm great at seeing what's great in your business, particularly on the days when you can't see it for yourself.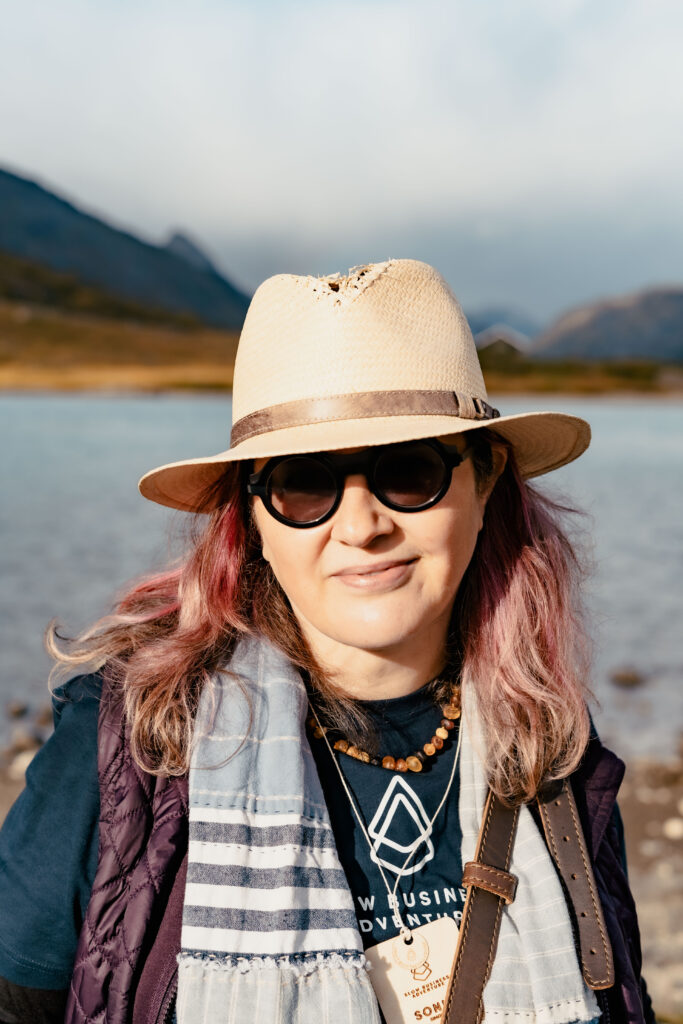 "My offer was the best thing we worked on.
"Sonia's saved me a ton of money just by saying, Don't bother doing that and here's why, which made for really easy ROI on my coaching investment. She's really helped me figure out my next right move and run my business according to the limits on my time and mental bandwidth.
"There aren't a lot of online business coaches that operate with this level of groundedness and realism, and fewer still who have Sonia's years of experience in the industry. Working with her is a 10/10 do recommend."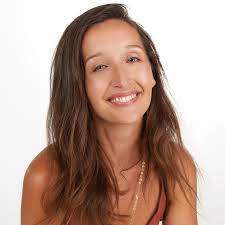 Want some more details? Here's what we'll work on together
The important part: The Offer Accelerator coaches you to develop a high-value offer that generates $10,000 – $20,000 minimum per month.
The process looks like this:
We research your current market so you can pinpoint an offer idea that exceeds available solutions — and charge a premium for the transformation you'll deliver
We map out an offer that uses your existing strengths so you don't have to learn a new set of skills
We help you develop a small, testable version of your offer idea so you can quickly release it and see how your audience responds
You "earn while you learn" with our testing protocol, which gives you the feedback you need for the next step, which is …
You evolve your offer into a robust solution when it tests well, OR if your offer doesn't test well, we we help you develop a stronger idea
When your offer succeeds, we work to optimize your marketing and delivery processes so you can comfortably scale your offer this year, next year, and five years from now
You can start right now and begin selling a test version of your offer 30 days from now — even if you've struggled to sell your offers in the past. It's simple once you have the system, the tools, and the support you need.
Best of all? The process you learn and the tools you get access to will help you create high-value offers today, next year, and five years from now.
"If you want to learn how to build an audience and make more sales online, there's no better person to learn from than Sonia."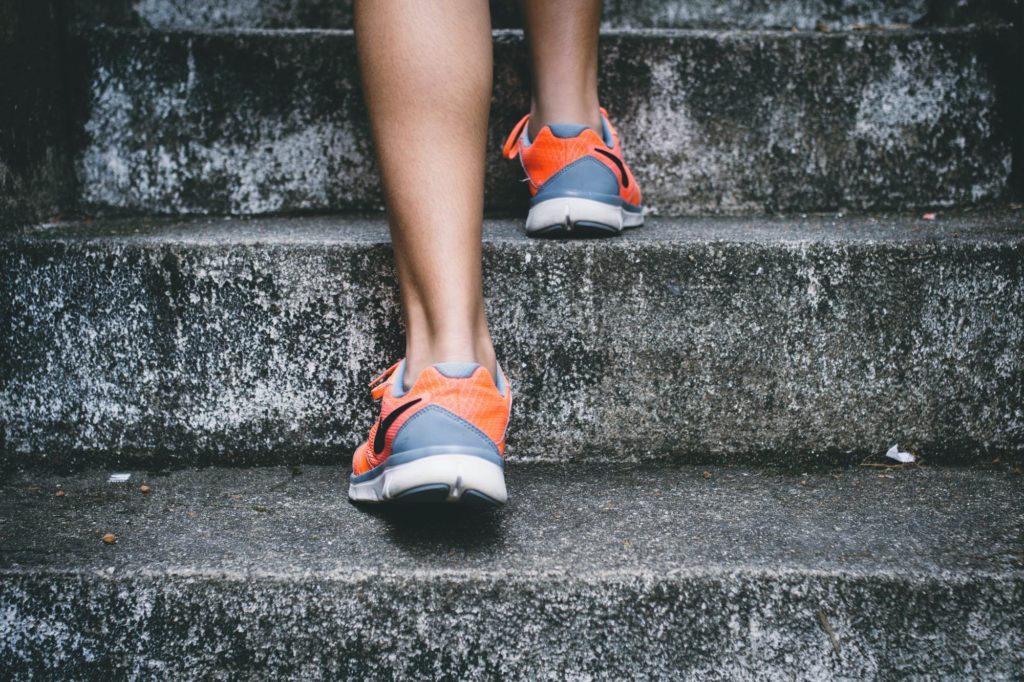 You're a good fit for The Offer Accelerator if …
You deeply understand your ideal customer — their challenges and their needs
You own a website and are able to update it
You're able to connect to audience that can buy your work
You have a strong desire to create an industry-leading offer
You are (or aspire to be) a successful digital course creator, coach, freelance service provider or membership site owner
You're comfortable using technology or you have someone who can help you
Let's talk about the program price. The Offer Accelerator is for online business owners who are committed to growth.
It's not for new business owners, and the program fee reflects this.
That said — the investment is easily manageable if you have already achieved some success.
It all begins below — I'll be watching for your application!
Ready for more revenue with less stress?
A tested high-value offer is the fastest way to simplify your business, lower your entrepreneurial stress, and make the kind of impact you were looking for when you started your business.
If you're ready to move your business up a level, apply for the program at the form above!
EARNINGS DISCLAIMER: You agree that you understand individual outcomes will vary. Case studies or testimonials are not indicative of typical results. Each individual approaches our offering(s) with different backgrounds, disposable income levels, motivation, and other factors that are outside of our control. Therefore, we cannot guarantee your success merely upon access or purchase of our offering(s) or related material(s).