Claire Emerson is the founder of People Love Projects.
---
She's a champion of follow-through, and teaches struggling writers and entrepreneurs how they can create realistic strategies to become remarkably effective.
She has a special passion for business systems and automations.
Claire believes that self management is self nourishment, and that the right system is the one that encourages you to flourish
Claire leads the Australian sessions for the Creative Fierce community. She also coaches clients on time management, productive systems, and the Personal Kanban system.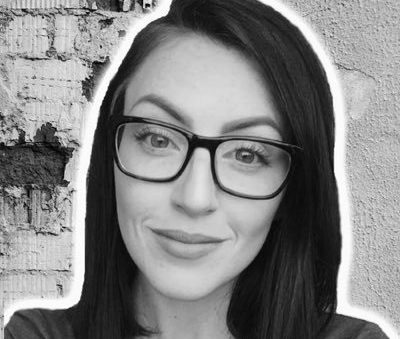 Claire Emerson of People Love Projects