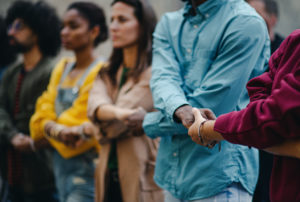 Sonia Simone's new site for entrepreneurs and content creators!
Welcome to
Creative Fierce
We're here to help fiercely creative business owners, freelancers, writers, content creators, and other excellent people to reach their goals.
---
You'll find articles and resources, as well as premium workshops and opportunities to join our private implementation community.
It's sweet. It's savory. It's just a little spicy. It's addictive.
The most successful business owners you know aren't as "innately confident" as you think they are.
When you've answered the big questions in your business, you can consider: What does the premium …
---
Thanks for checking us out, and
Stay Fierce!
The smartest way to get started is to drop your information in the form, so you're always up to date about the latest resource or inspiration. But if it still feels a little soon, please take a look around! It's our intention to build this site out into a must-have resource for you!