Torill Wilhelmsen is the founder of Fjellflyt, the business education company that hosts Slow Business Adventure.
---
She has taught more than 500 founders sustainable strategies for building a profitable business — strategies that often become their lives' work.
She holds a masters degree in international economics and was head of business for Lom National Park Village in Norway.

Among her many superpowers is helping businesses make plans they'll actually follow.
Torill leads the Norwegian sessions for the Creative Fierce community. She also coaches clients on business planning, professional productivity, and sustainable business practices.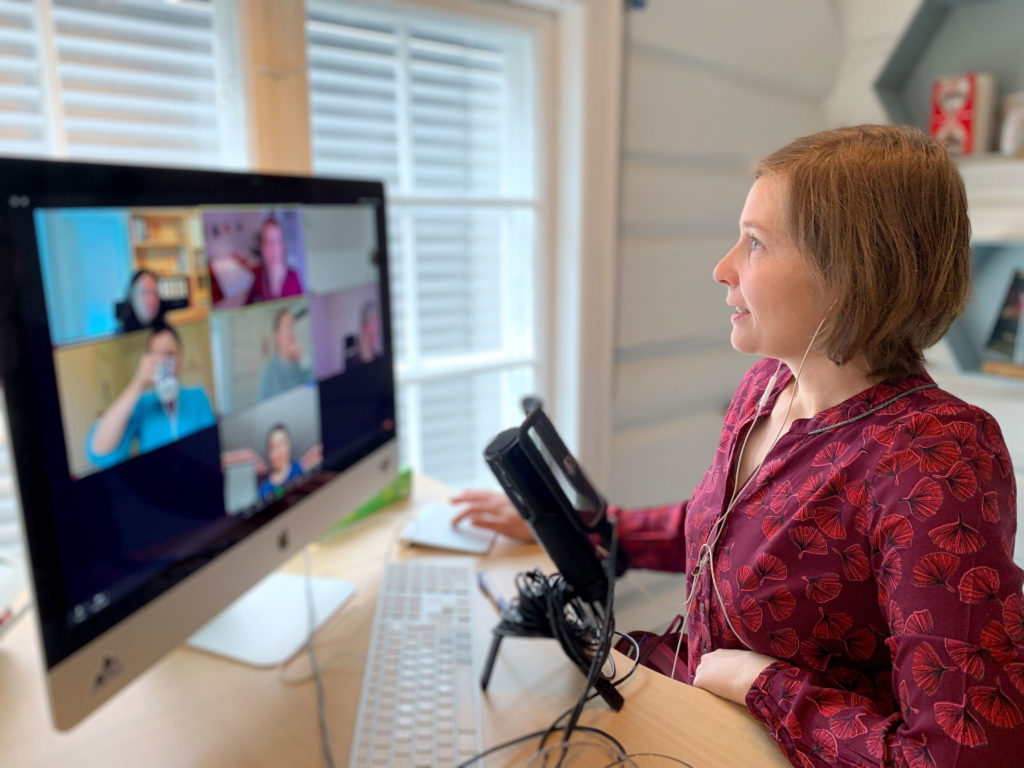 Torill Bye Wilhelmsen, founder of Fjellflyt and the Slow Business Adventure